Welcome to our jewel.
The garden is perfectly integrated with the surrounding nature, here the flowers as the aromatic plants spread their perfume throught the differents terraces. More than 350 square meters facing the Tassonaro river and the mountains to enjoy and let yourself fall in love with the Lunigiana sun and landscape.
Our garden, adapting itself to the geography of the land, has three main terraces for the guest's use and the rest for the cultivation of vegetables and fruits used in Ca'Luni kitchen.
One terrace has the swimming pool, delicately designed in a private corner, allows you to enjoy the wonderful Tuscan summers. This small corner completes its charm with a fountain with water coming from a natural slope and its rustic solarium.
Another terrace, the largest and with a splendid view, is dedicated to different cultural and gastronomic events organized by the house or at the request of guests.
The third terrace, the relax area, is dedicated for those who simply want to relax under the Tuscan sun, take a nap in the shade of the olive or fig tree, drink a tea or read a book.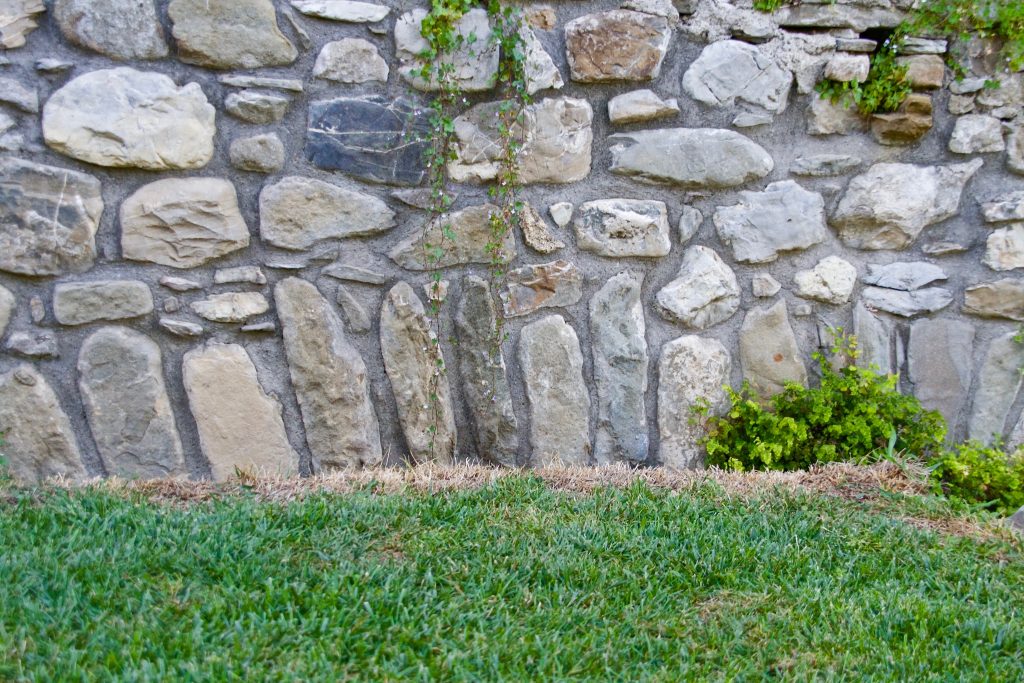 It's pic-nic time.
In addition to offering the classic meals, Ca'Luni offers the possibility of enjoying a tasty picnic in our garden or in any of the natural spaces of the area. You only need to order it one day in advance and we will prepare a basket with delicious and fresh products.