The Rooms
We love to make you feel at home.
It doesn't matter if you are looking for a long stay or a room for one night. Our rooms are designed to fit all the needs.
View Rooms
Food
Discover our organic food
A cozy dinner, a fresh organic lunch or why not a tipical italian apetizer in the garden, we have everything to make your tastebuds happy.
Would you taste?
Services
You will never be bored.
We love to make people happy and we are happy with happy people!
Check our services and make your senses ready.
Stay tuned
The Guestbook
What our guests told about us.
Ho adorato questo luogo di pace, serenità e amore nel cuore della Lunigiana. I due giovani e appassionati proprietari hanno reso questo posto una meraviglia ristrutturando una vecchia abitazione con…
Giulia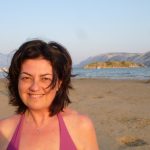 Questo B&B è una casa fantastica, dove i due giovani e bellissimi proprietari (e non parlo solo di bellezza fisica) riescono a farti sentire assolutamente a tuo agio, mettendo a…
Anna Paola Grenno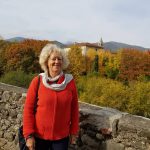 Soggiorno bellissimo immerso nella natura. Abbiamo visitato Lunigiana ed il suo immenso patrimonio storico e culturale. Elogio ad Antonio per le Sue qualità culinarie. Luogo pulito, ordinato, rilassate.
Margerita Van den Borre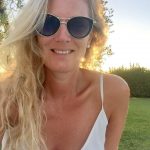 * Magnificant * charming * delicious * peaceful * perfect Antonella is the most fantastic hostess who makes your stay comfortable within the smallest details. Antionio is very kind and…
Sibille Goeman
Ambiance relaxante et accueil chaleureux des propriétaires. Le cadre est idéal pour quelques jours de repos dans la nature. Les repas préparés sur demande sont délicieux et réalisés avec des…
Alice
Read all Posts
Error type: Instagram has returned invalid data.Please double check that the username you are using exists. Or contact us if you are still having troubles.