To limit contacts as much as possible and to comply with government provisions on social distancing, we have collected all the information on the activities of the area on this page. We invite you to discover them and if you have any questions do not hesitate to contact us.
Be inspired by our selection of places and activities to make your stay an unforgettable experience.
---
Discover the treasures of our land with the first app dedicated to Lunigiana; Lunigiana World, bring villages, events, maps and curiosities of our territory into the palm of your hand, download it now!
---
Take parto to an incredible jurney. Discover the "Sentiero dei Ducati"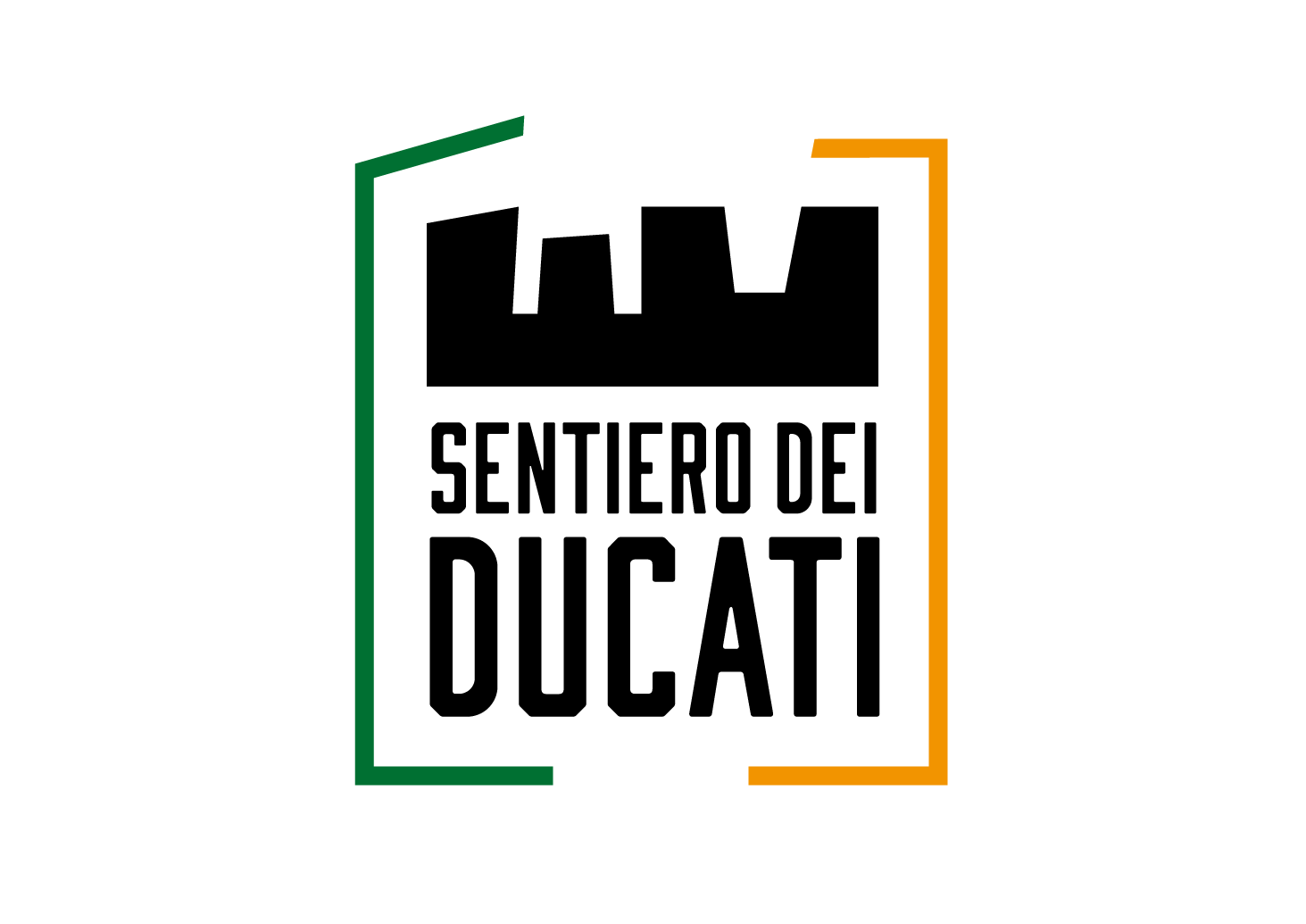 Did not find what you were looking for or need more information? Write to us using the contact form.